Canon 7. Sentosa, Singapore 2021.
About me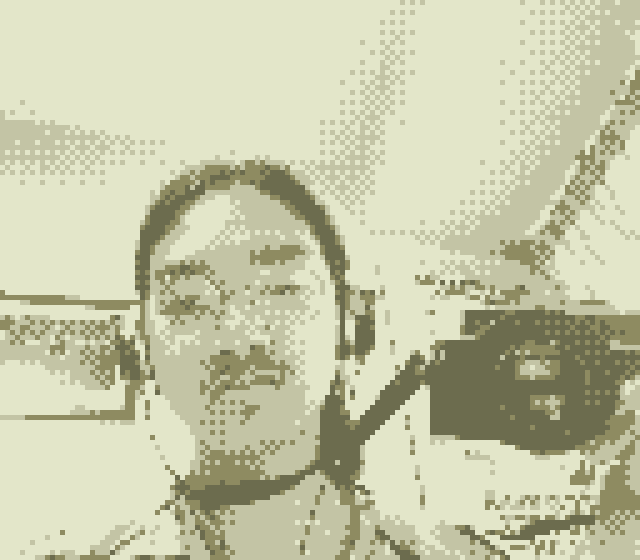 My full name is Ryan Matthew Gosioco Pagdanganan and

my mandarin name is 来恩 lái ēn. My pronouns are he/him.

Link to the rest of my socials here.
Graduating with a BA in Creative Writing and

Screen & Cultural Studies at the University of Melbourne,

my last role was at Singapore International Film Festival as External Film Reviewer.
As a Filipino immigrant in Singapore, and currently Melbourne,

my creative practice treads along the awkwardness of residing between cultures.

It continues to yearn, seek and question notions of place, language, loss and recovery.

Within photogaphy, this translates to my enduring curiosity of the mundane everyday.

My cameras of choice are the Canon 7, Olympus XA2, Nokia C2 and iPhone SE.